Discussion Starter
·
#1
·
Today I was able to pick up 2 long awaited adds to my collection.
I wanted to buy these 2 diecast ever since I knew they were going to be available, but somehow waited a bit for something to happen.
After making a composition of 18 of the 20 cars I want to put in a special display I decided it´s about time I got me the last 2 cars.
Thnx to [MENTION=530]ronmcc[/MENTION] it was pretty convenient for me to obtain both from one seller, and with that only pay overseas shipping only once.
First of all the JJ Anything with an Engine, #699 of 734 (one later in the series would be an inverted door number? :wink
And the Kevin Harvick 2011 Rheem nationwide autographed (#313 of 351)
Here´s another little something I picked up recently. A new phone (Moto Droid RAZR), and I think the kevlar fibre on the back looks quite racy. Still have to work on getting a decent shot and composition of it though.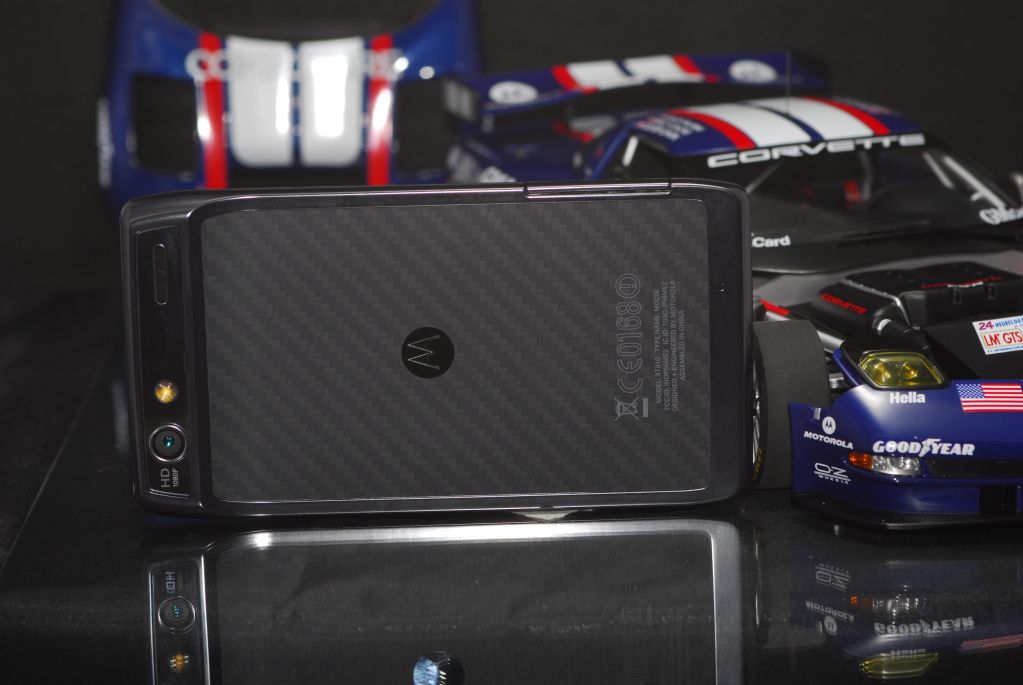 And last but not least, I picked up a tray of 1982 Camaro Z28 diecast in 1:24. They are not extremely detailed but for $7,50 each they look good enough to me