Discussion Starter
·
#1
·
Hey everyone. My husband and I got back today from Bristol. We had an awesome time. Friday we went to the autograph signing that Jeff Gordon, Joey Logano, and Kurt Busch had (it was plain crazy all of us running for arm bands) and we got all three. I had an asthma attack running to Jeff's line but it was well worth it!
Here are the pictures and the die-cast from the signing...
Kurt Busch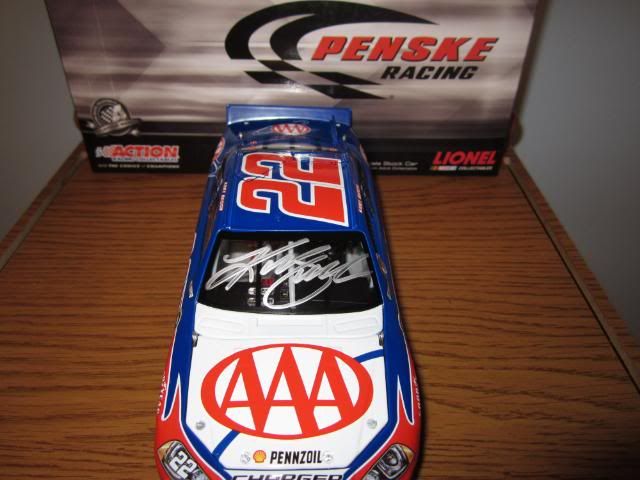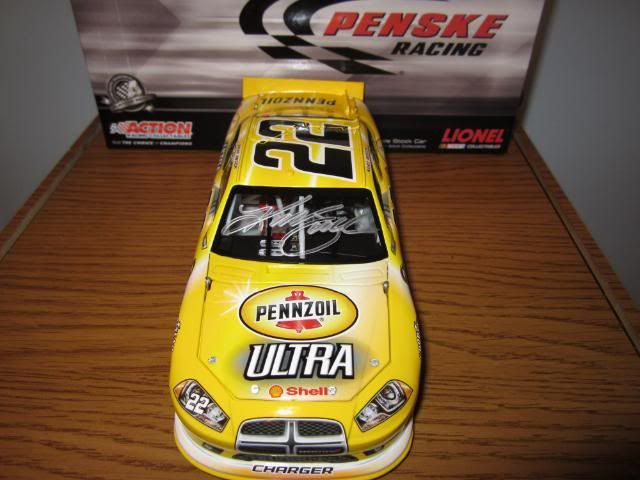 Joey Logano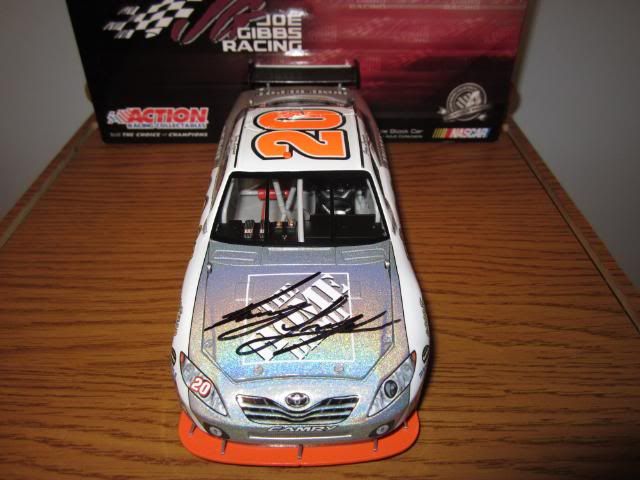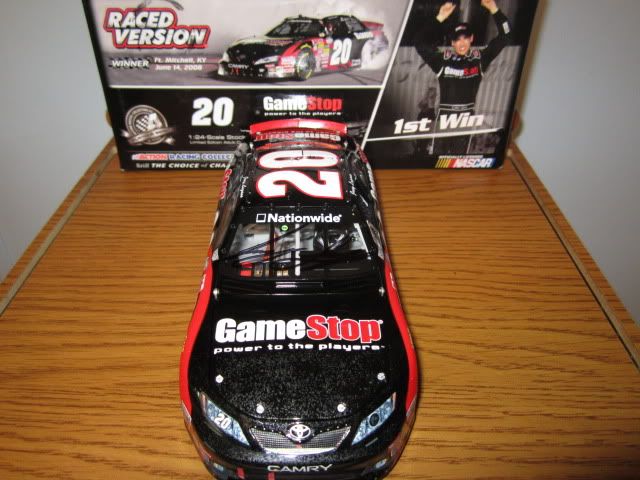 (Hard to see, sorry).
Jeff Gordon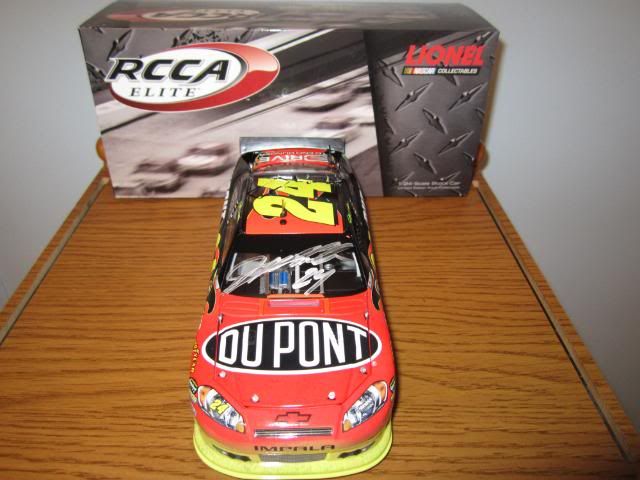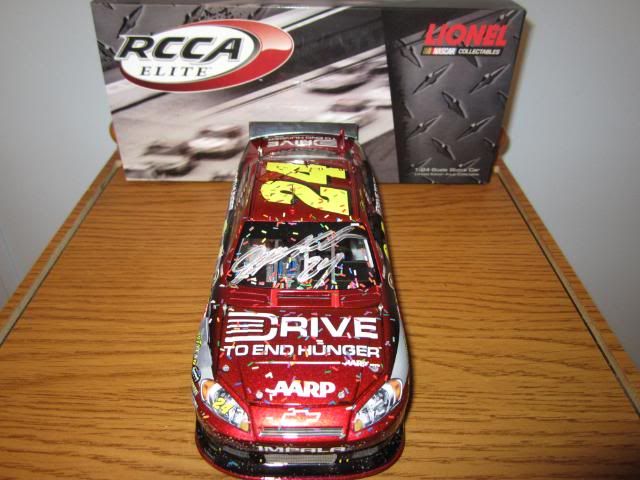 Still can't believe I met them...especially Jeff Gordon! I've been waiting to meet him for about 16 years. I will never forget that day.
Here are the pick ups that we got:
2011 Jeff Gordon Dupont Flashcoat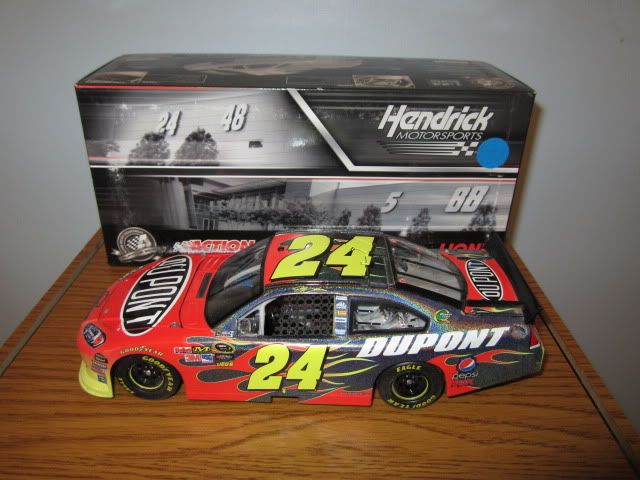 2011 Tony Stewart Office Depot Liquid Color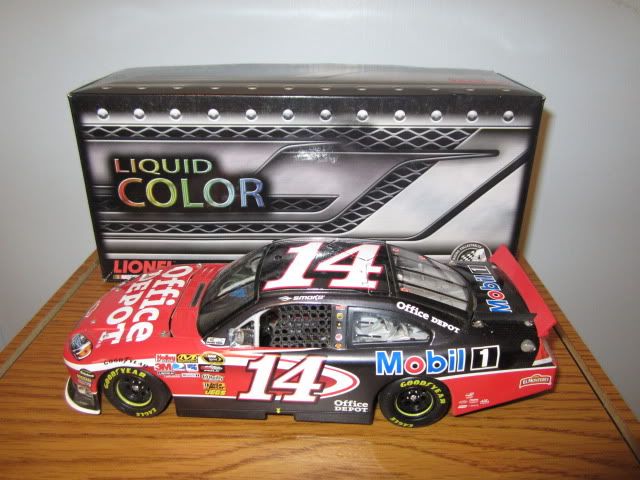 2011 Dale Earnhardt Jr National Guard Heritage Brushed Metal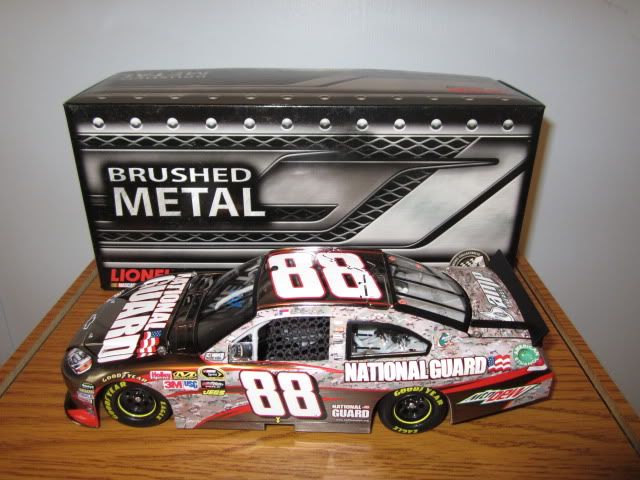 2011 Jeff Gordon AARP Drive to End Hunger Stealth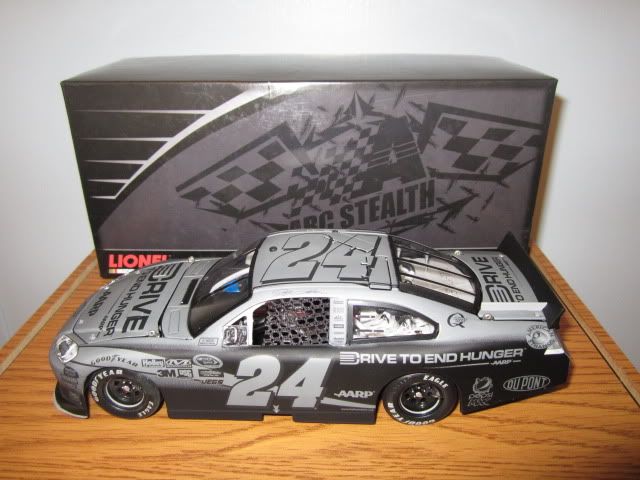 2011 Danica Patrick GoDaddy.com Stealth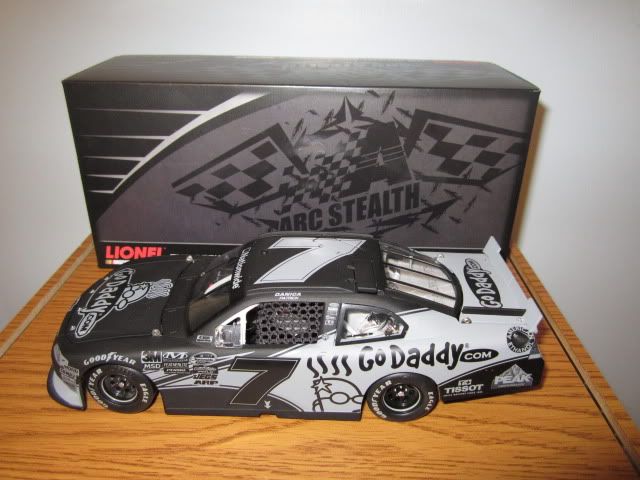 2011 Jimmie Johnson Lowe's Stealth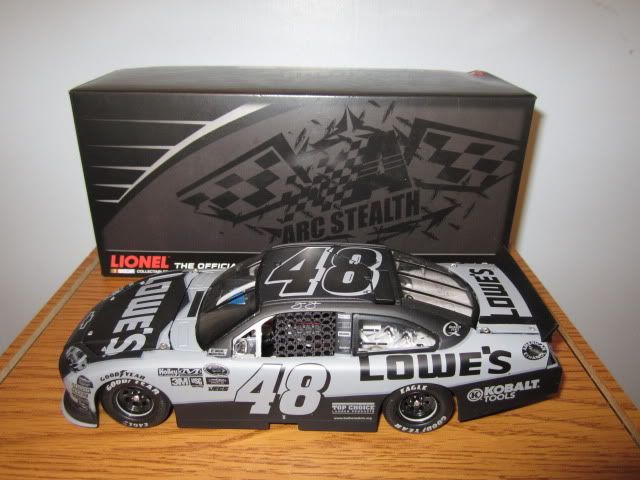 2011 Kevin Harvick Rheem Tankless Water Heaters Flashcoat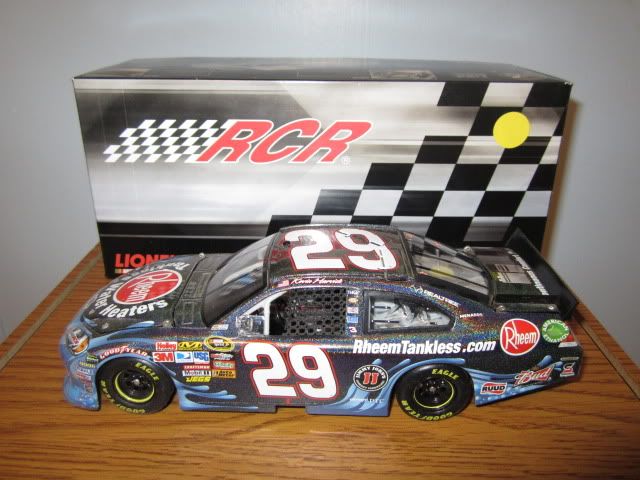 2011 Marcos Ambrose Dewalt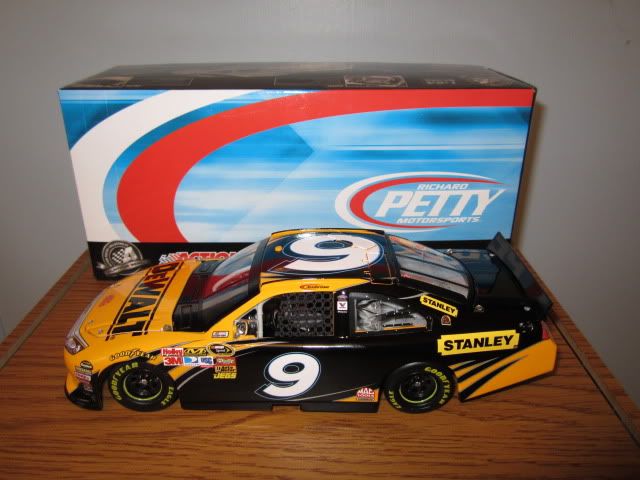 2010 Michael Waltrip NAPA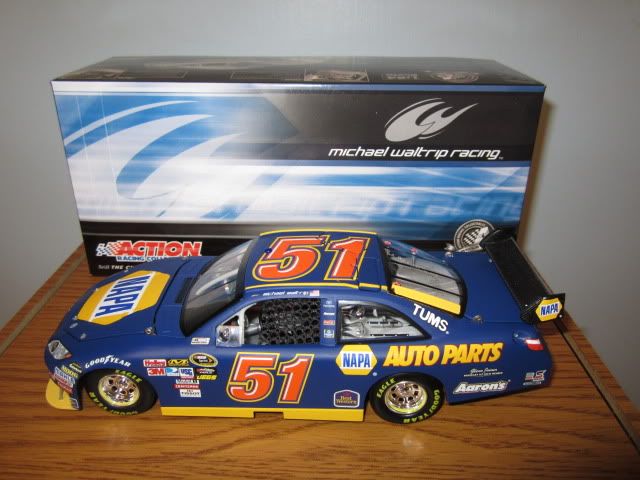 Thanks for looking everyone!