Discussion Starter
·
#1
·
Normally I don't post diecast until I get them signed at an appearance. But I will make an exception once...
I got one of my holy grails this week from ebay through the John Force RaceStation: The 1:24 Ashley Force ROY Funny Car made in 2008. When I went to put the car's DIN registration in my collection , I had to do a double take--number 10!!!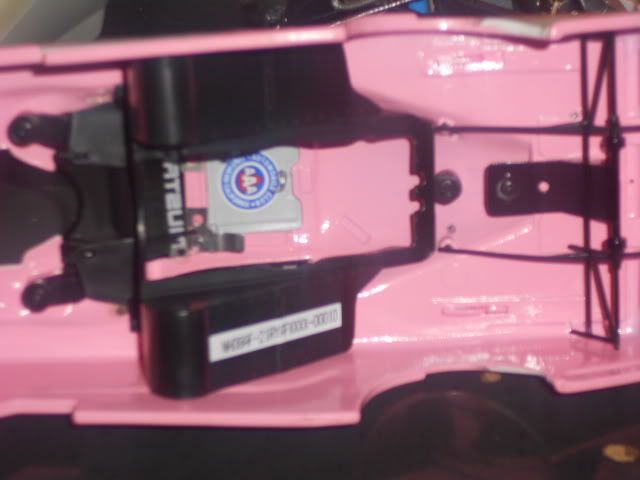 Then I went to put the car away and saw her car number that they allocate for the drivers (usually their points position from the prior year) was the same number--10!!!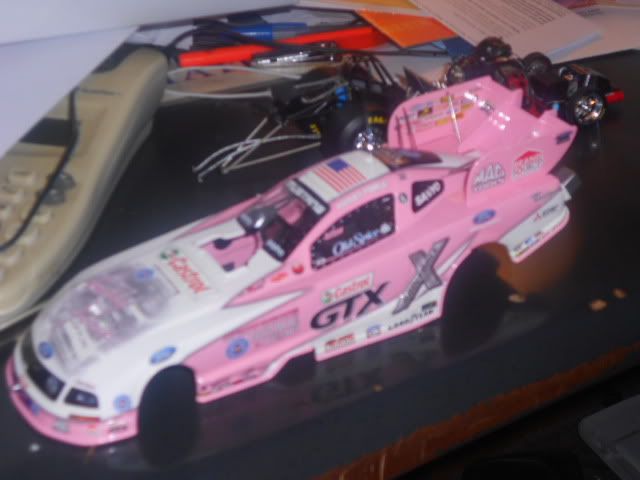 All I could do is sit back a few minutes and catch my breath...than carefully put the car away!!! It won't be taken out again until late August in Brownsburg for the JFR Open house if Ashley does an appearance.
Just had to post...Alex