Discussion Starter
·
#1
·
As stated earlier this week by Natalie, two 1:43 Tony Stewart Orange Double Platinum Peanuts car showed up on Ebay. She snagged the first one and i snatched the second one. I have searched for this car for 2 1/2 years now and these were the first either of had seen besides what was posted on the WCcollector. I kinda looked at this car as the ungettable piece of my collection. I had given up on getting it but not the hunt for it. When i found it i just knew i was going to go broke, but luckily didnt. I am just glad i finally have it, kind of a relief.As of right now that is all the 1:43's sold by WC, including variations. There are 2 more not shown in the picture which is the CD rom and the garage scene. Those are just displayed elsewhere.
Well it came in today.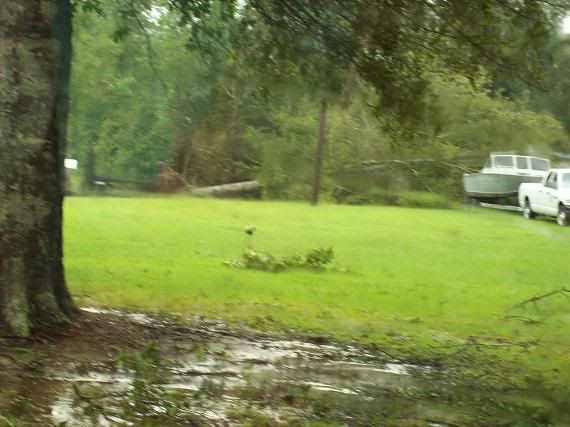 and now it has its rightful spot in my collection.