Discussion Starter
·
#1
·
As I have posted, I am taking pics for my records and rotating the boxes and thought I would share these w/ya.
I have a thing for White cars w/red and back trim huh?
Another MA/Action COT that I can't get outta the damn styrofoam!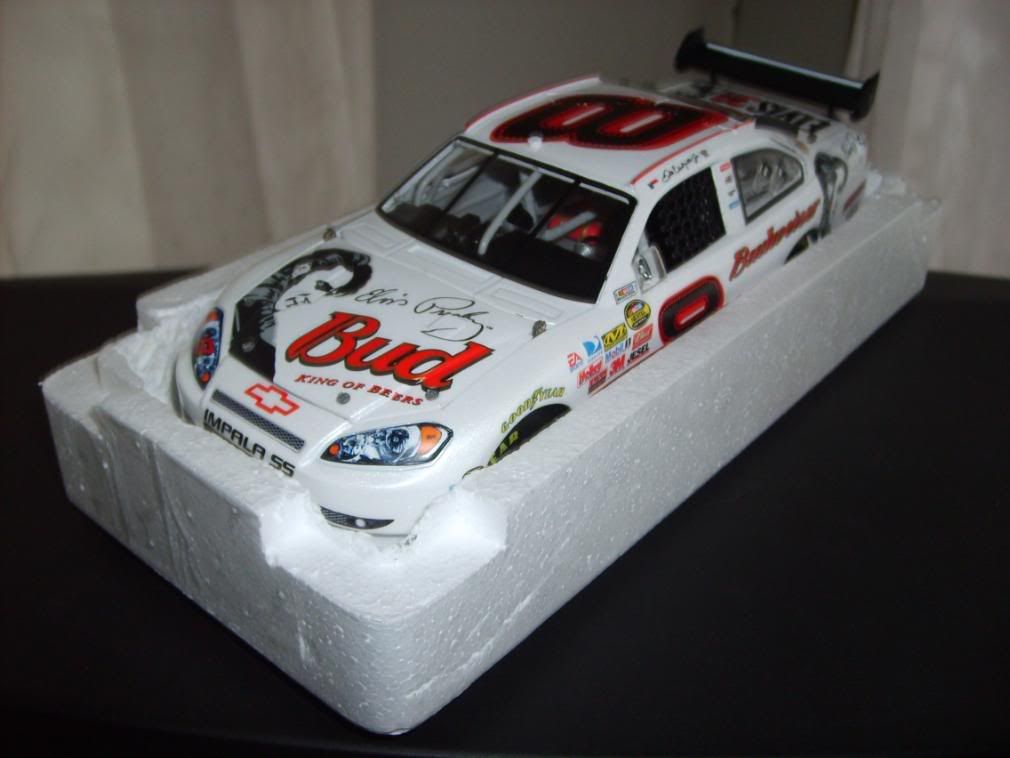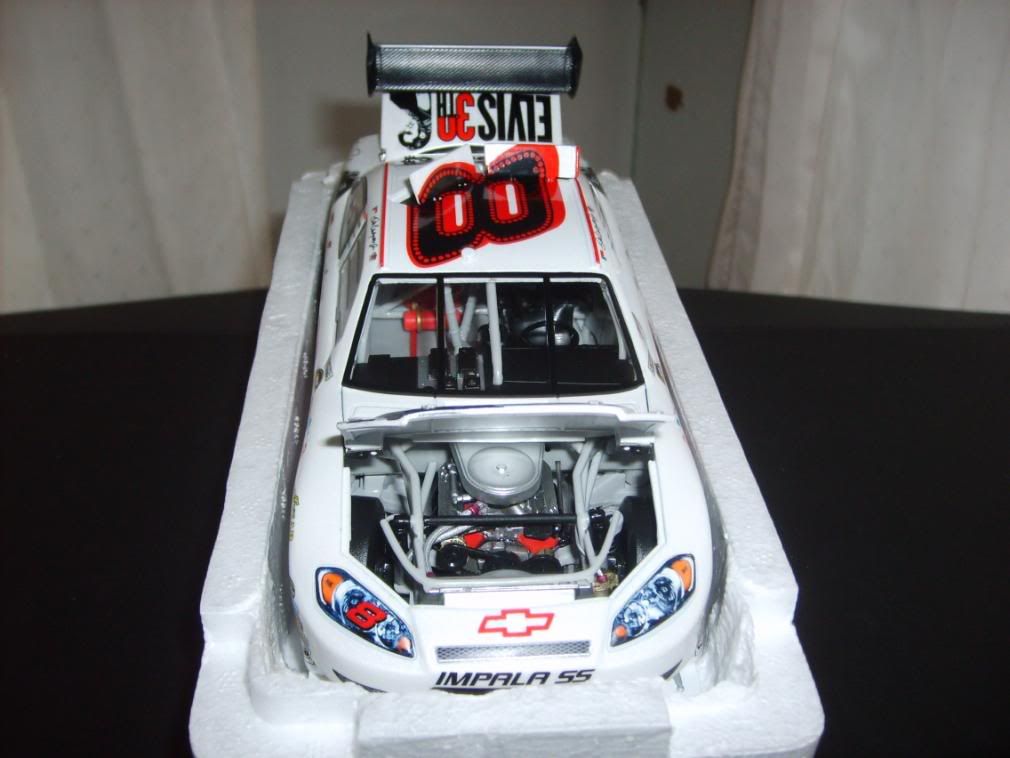 Another MA/Action COT, another white w/red and black trim w/the damn screws! LOL!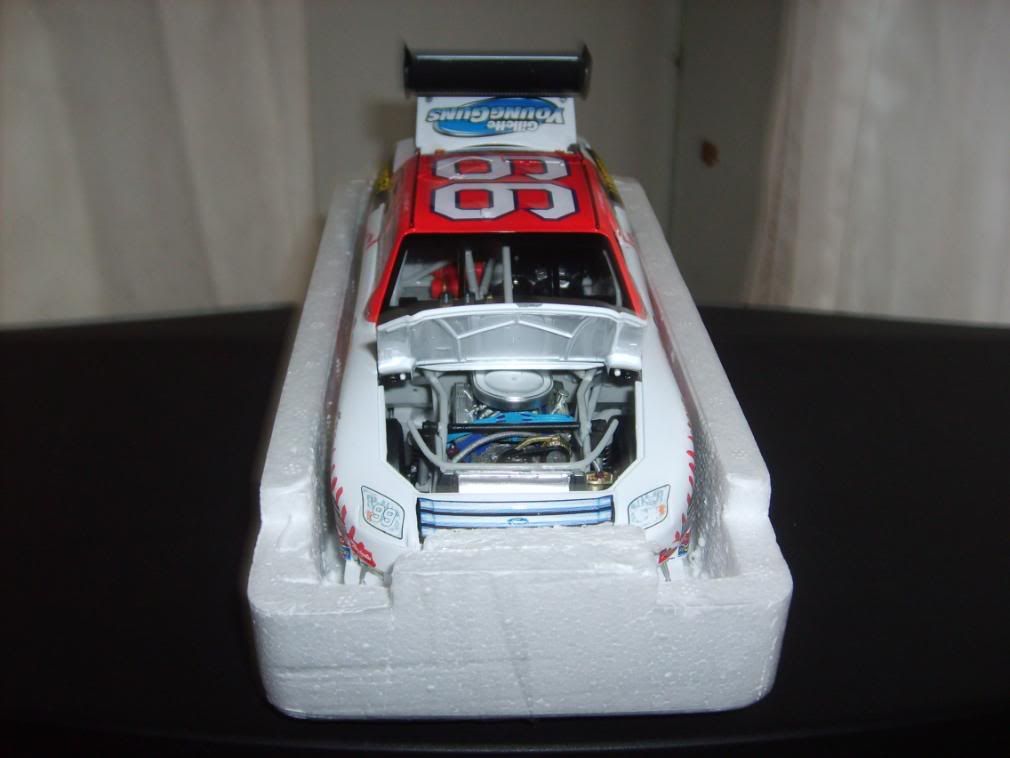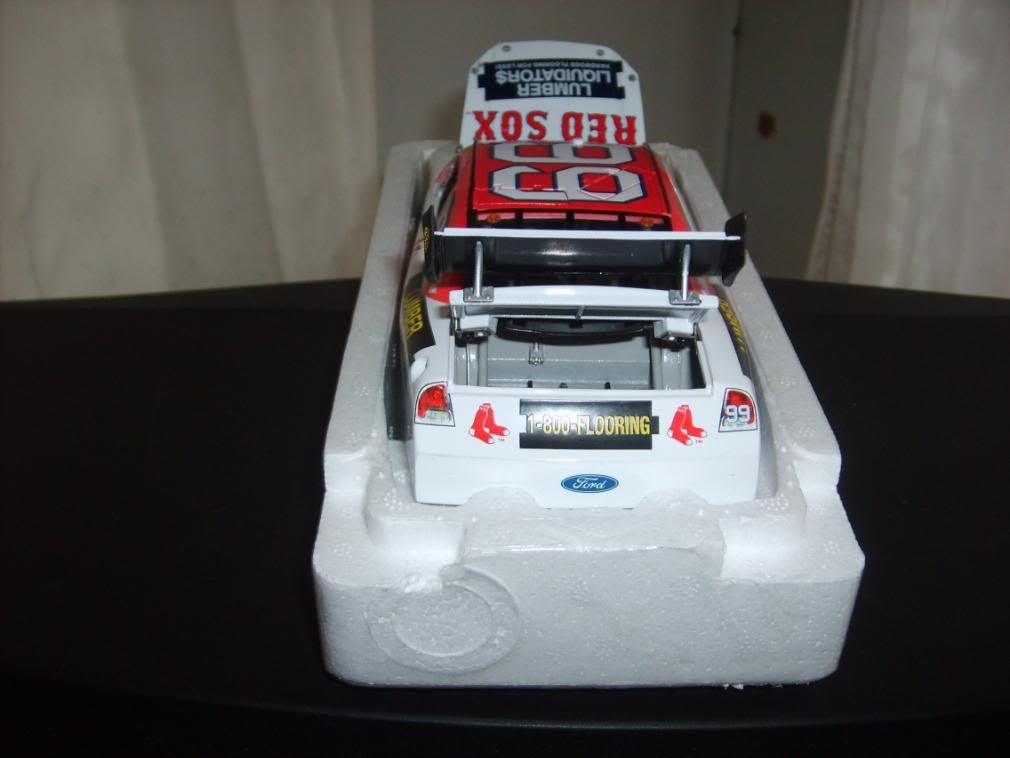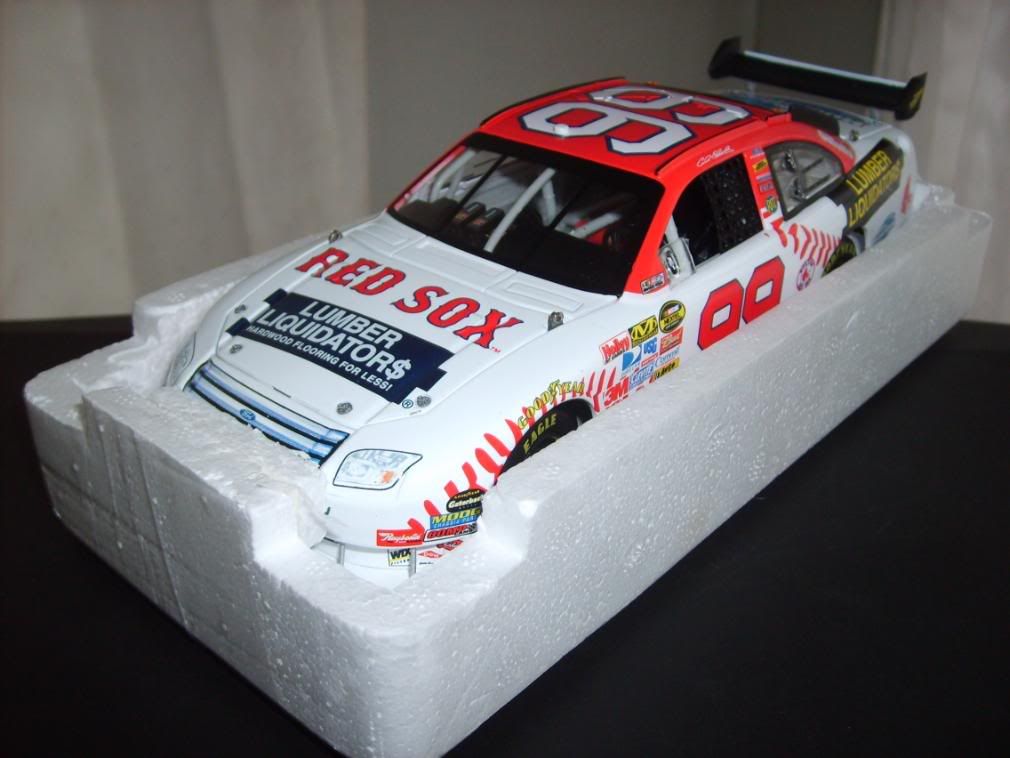 This one is special. What's so special about a Jr. 01' MLB All-Star car you say? Well, I got the car offa EBay for $20.00 shipped, and a friend had a brand new box and sleeve. Never even put together. She gave it to me, and I didn't even have to pay to get it here! Total investment...$20.00! To me that's, PRETTY SPECIAL!! LOL! AND, it's white w/red and black trim....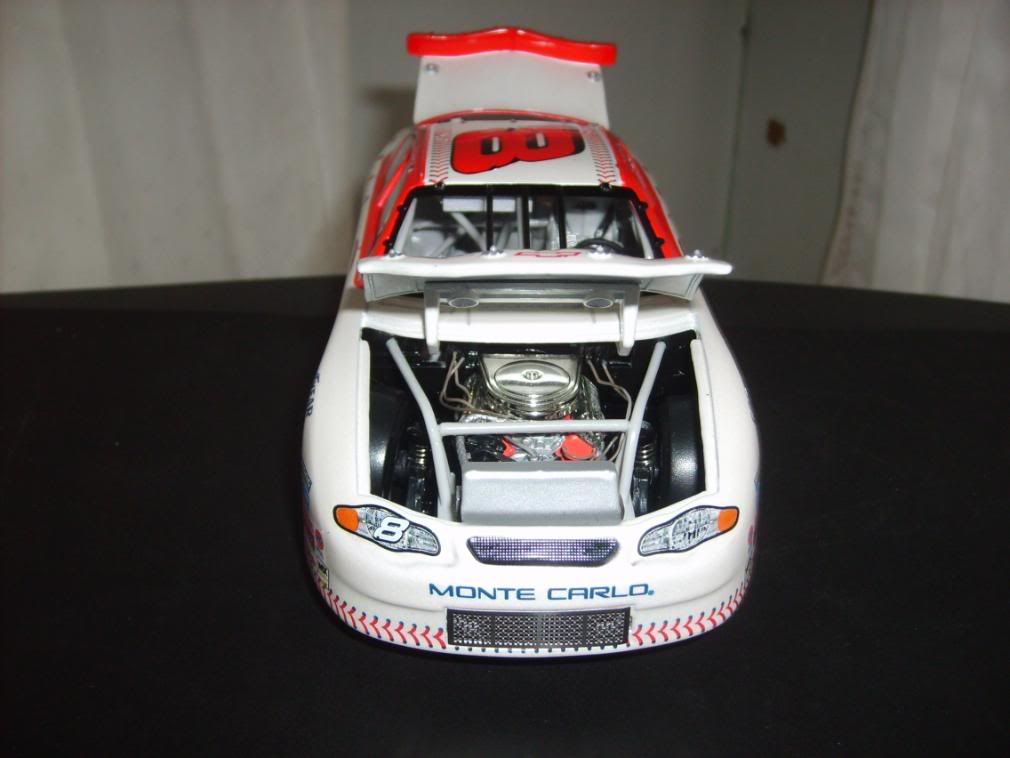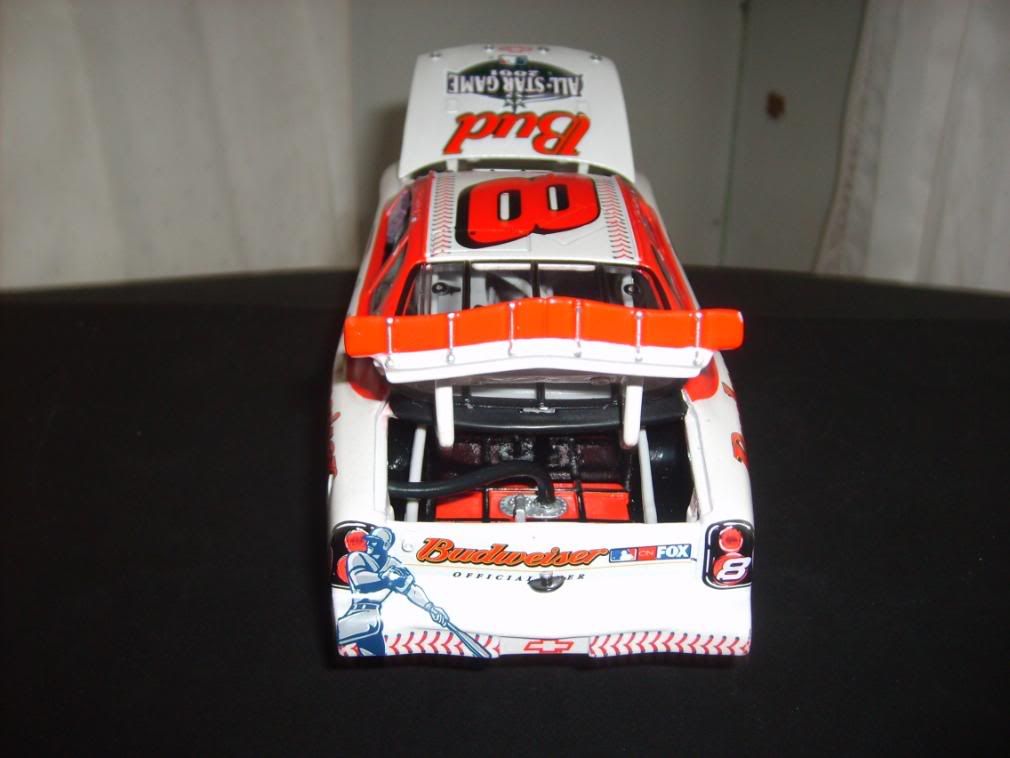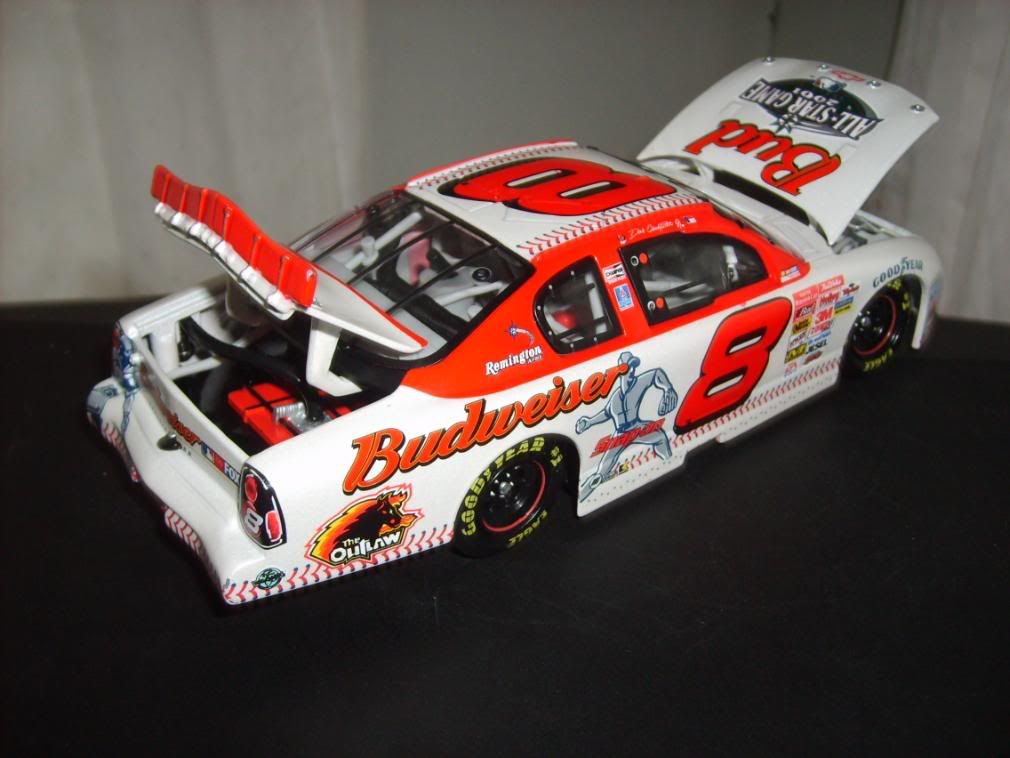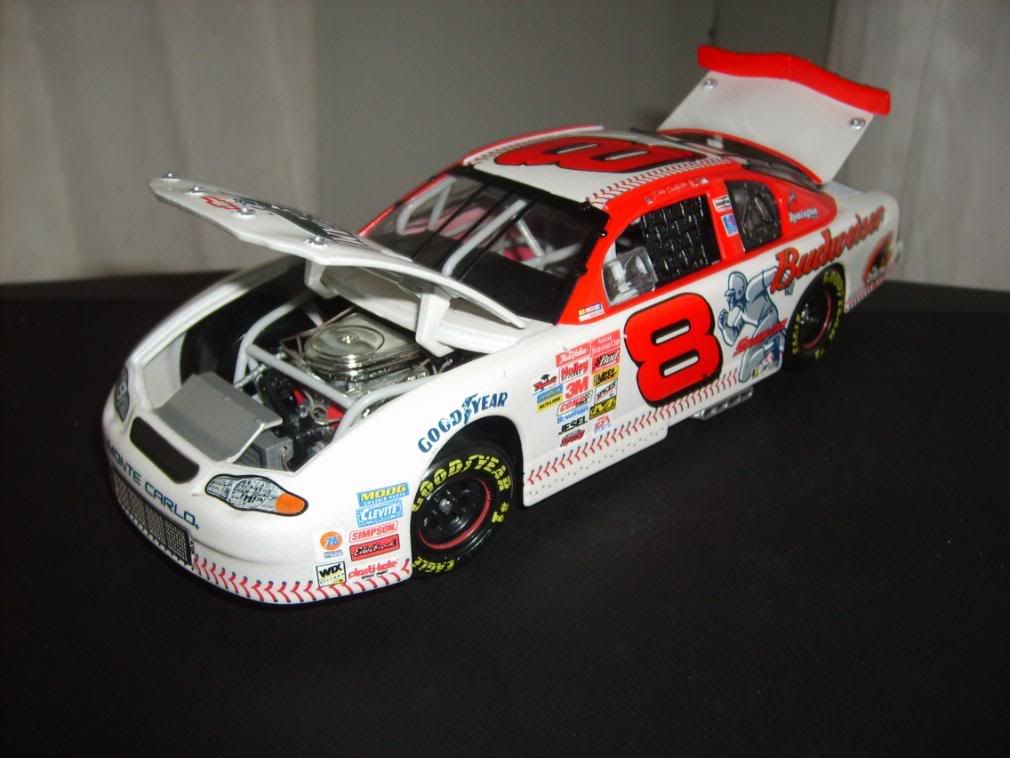 This one came from the Brad Coleman website. When it came, it had scribbles all over the windshield, but I kept it anyway. I wonder how I can get that stuff offa there? Any suggestions? LOL!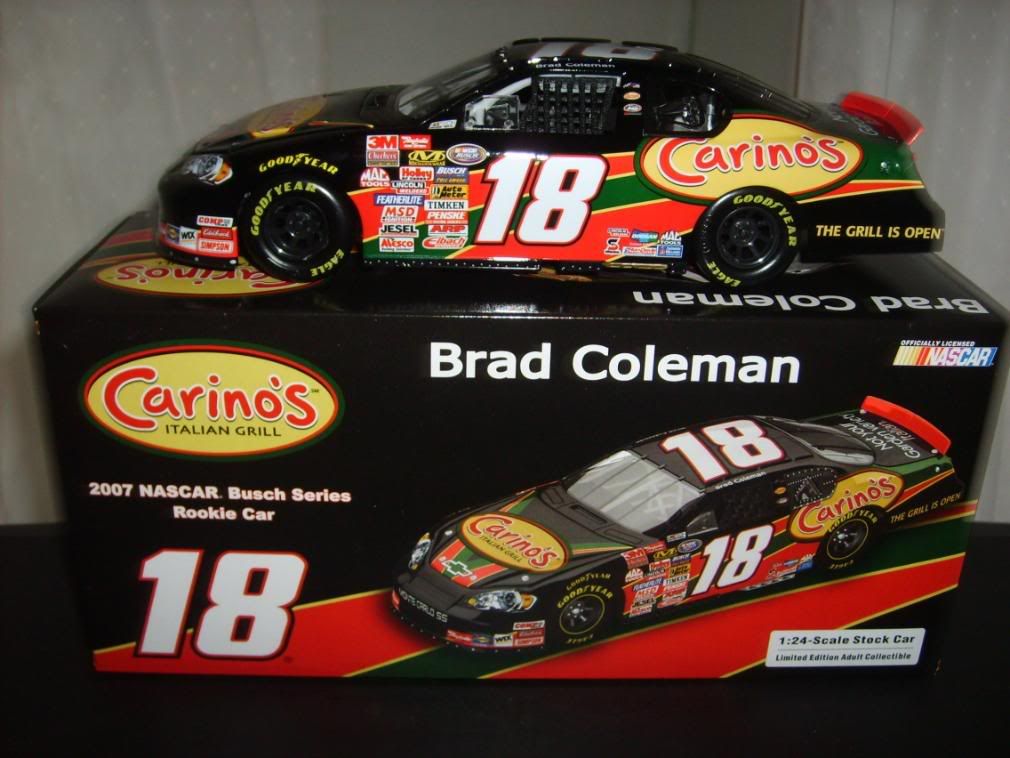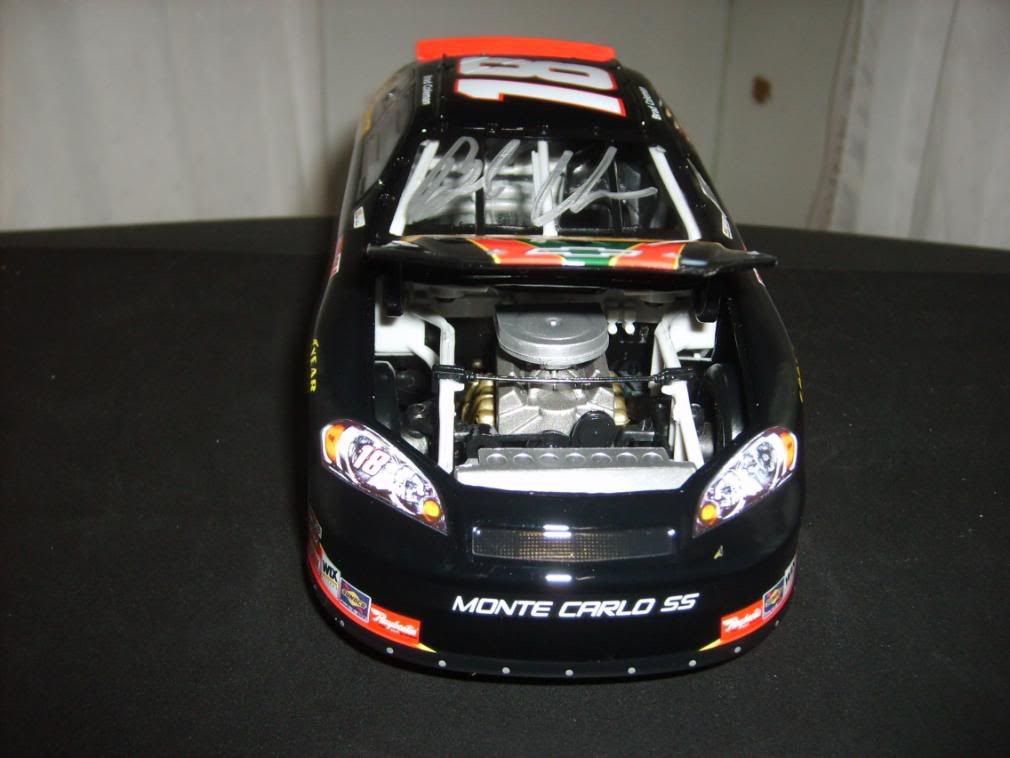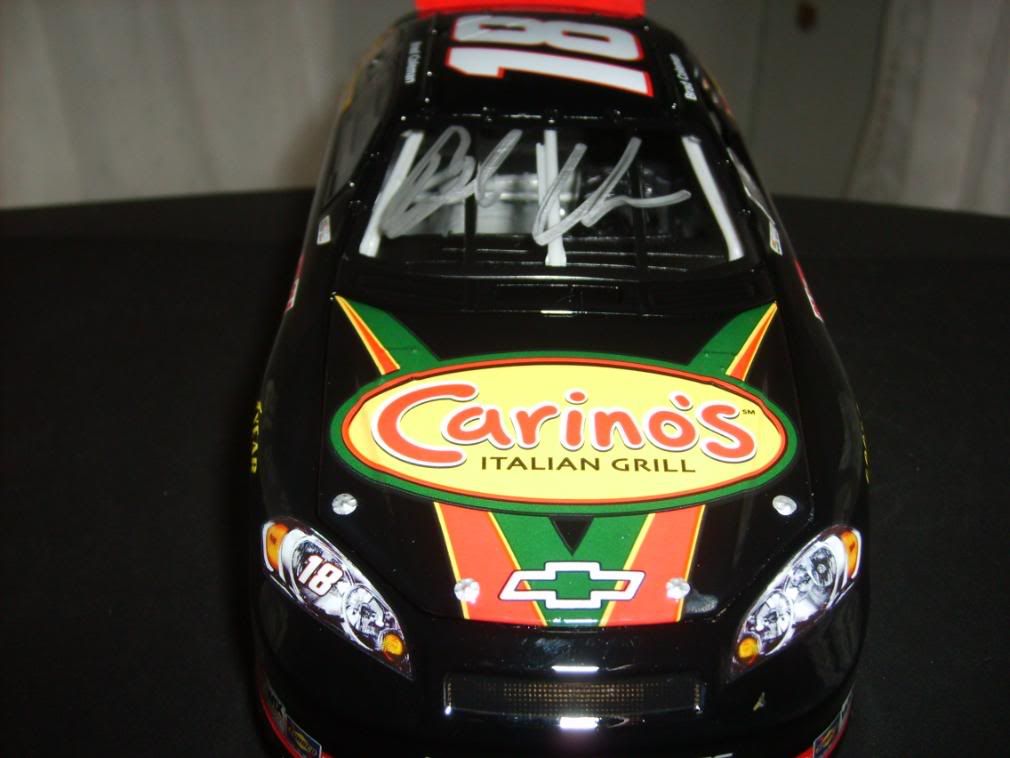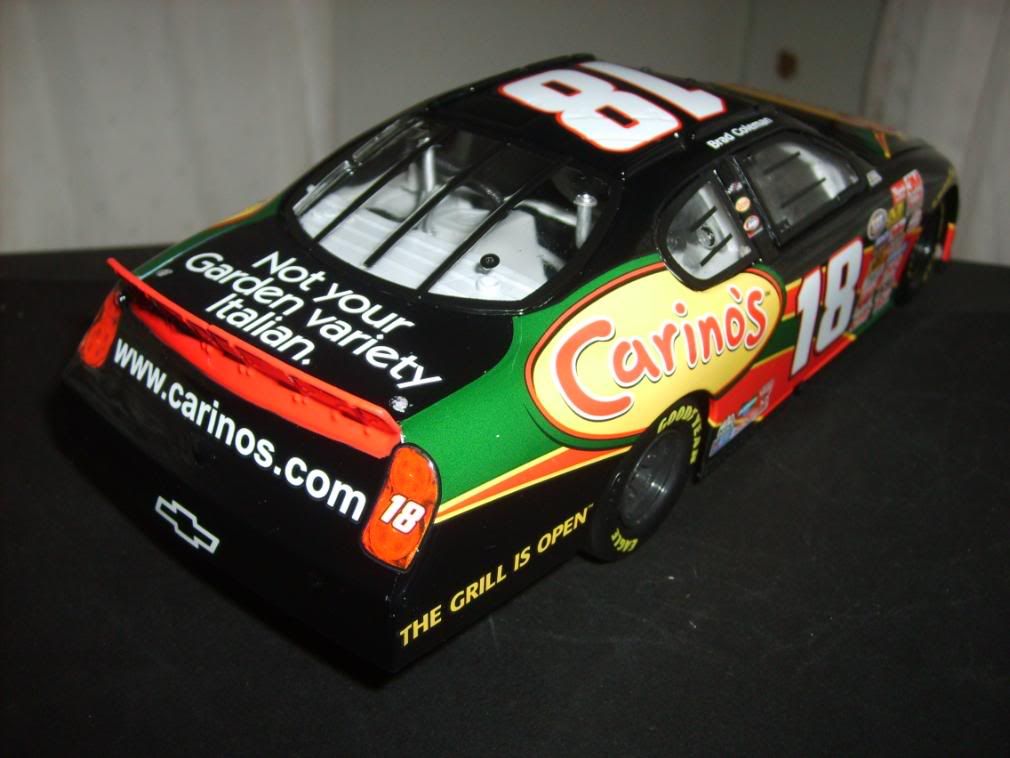 This one is one o' my favorites. Erin is sweet, can drive a sprintcar, is the only woman to ever win a WoO feature event, and I think she will someday (w/the right opportunity) be a force to be reckoned with in some professional racing series. And to top it off... SHE'S SO HOT!! Sure do wish I was Ray Evernham....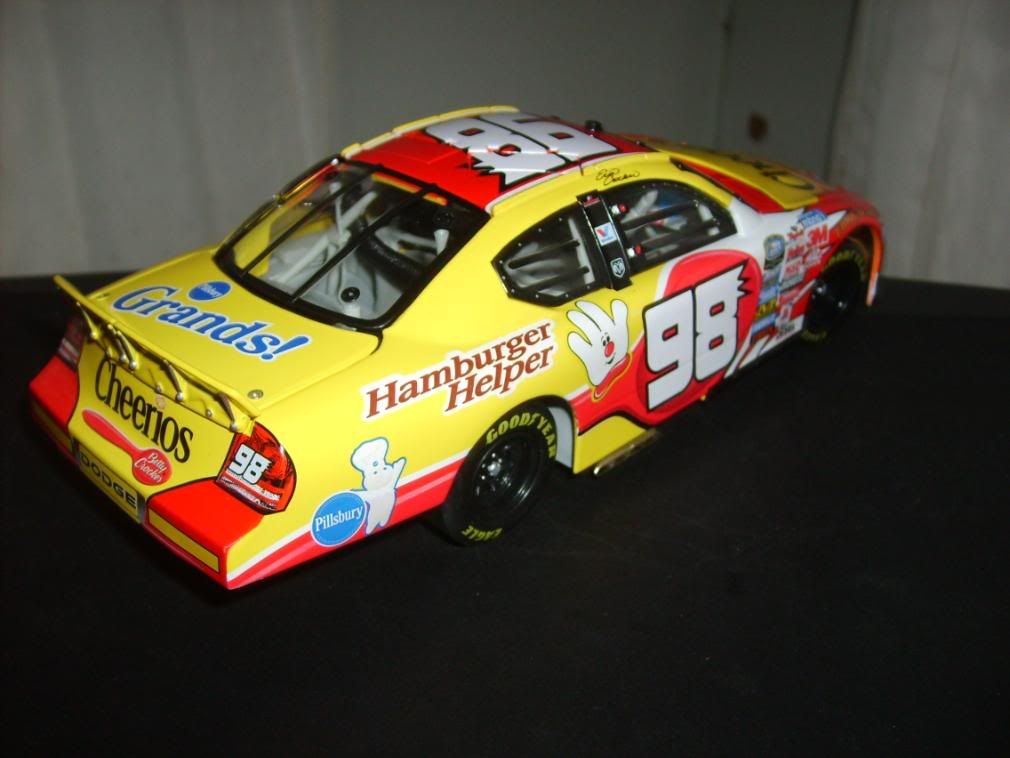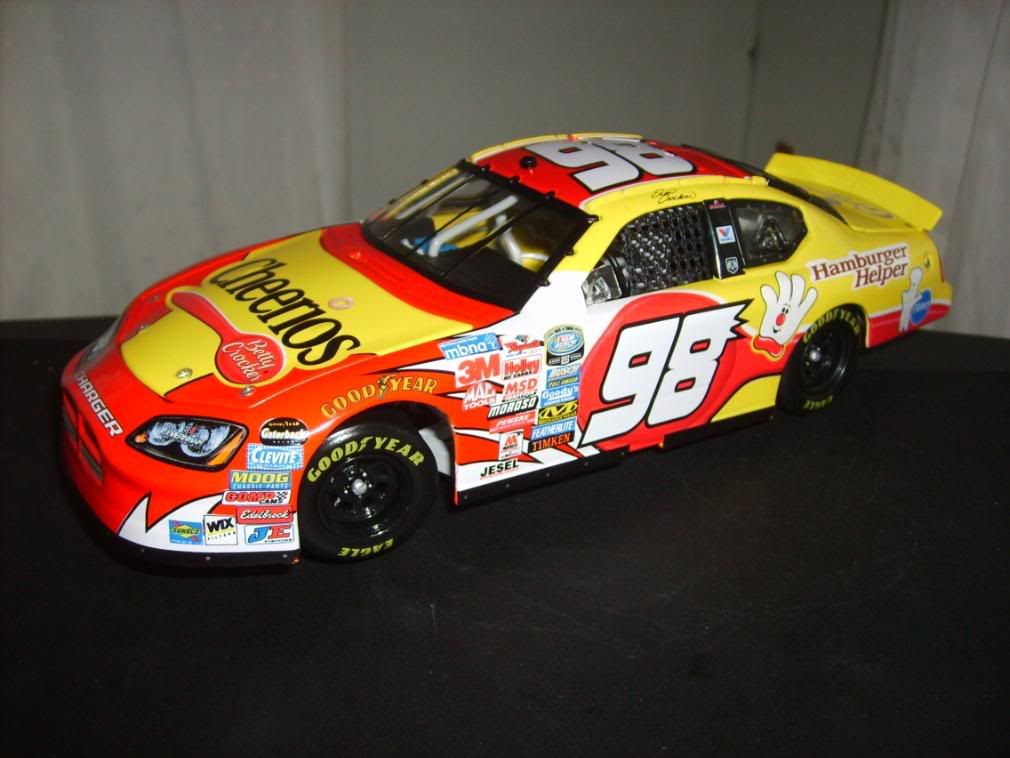 If I haven't bored you to death already, and used up too much bandwidth, I will eventually add more, as I continue to rotate the boxes and complete the inventory. Thanks for looking and again, comments are welcomed!
BTW, if anybody is interested in any of the cars that I have posted recently, make an offer. I am always open to interesting trades and I am always looking to change what I have so ya never know what we can work out!