Discussion Starter
·
#1
·
I have some cars coming and am in the need of some quick cash. I have the following cars for sale and will donate some of the proceeds to the board. Another car and pics added.
Dale Jr.
Gossemer/Looney Tunes Elite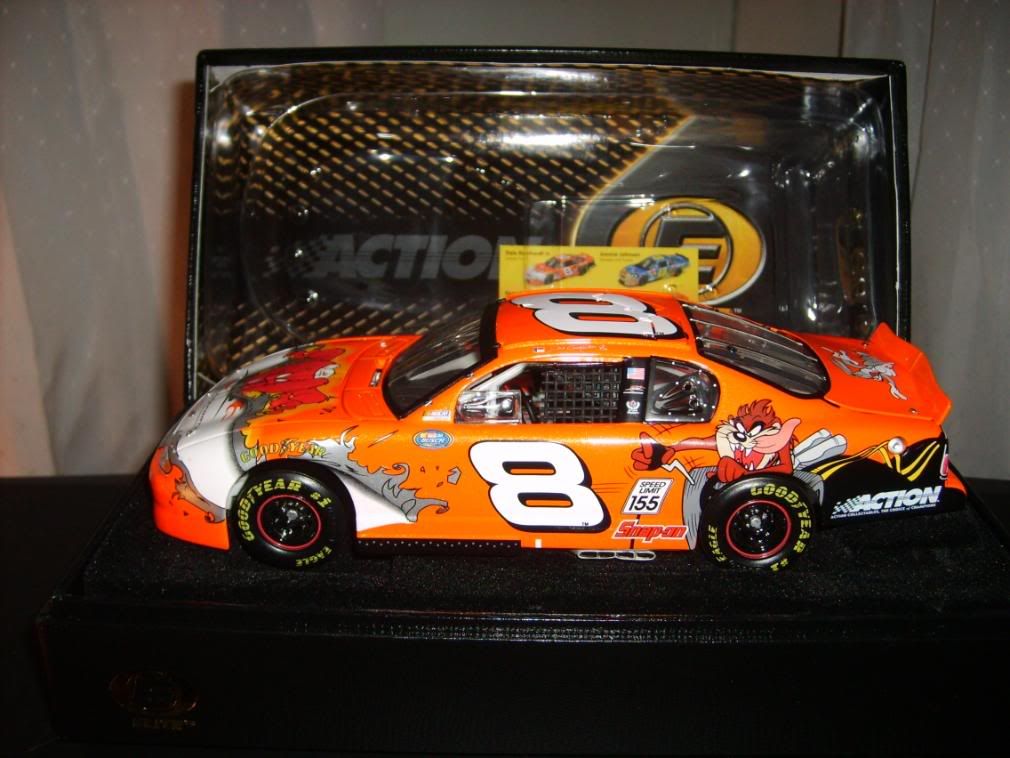 7 Feb. 04' BOD RCCA Club Car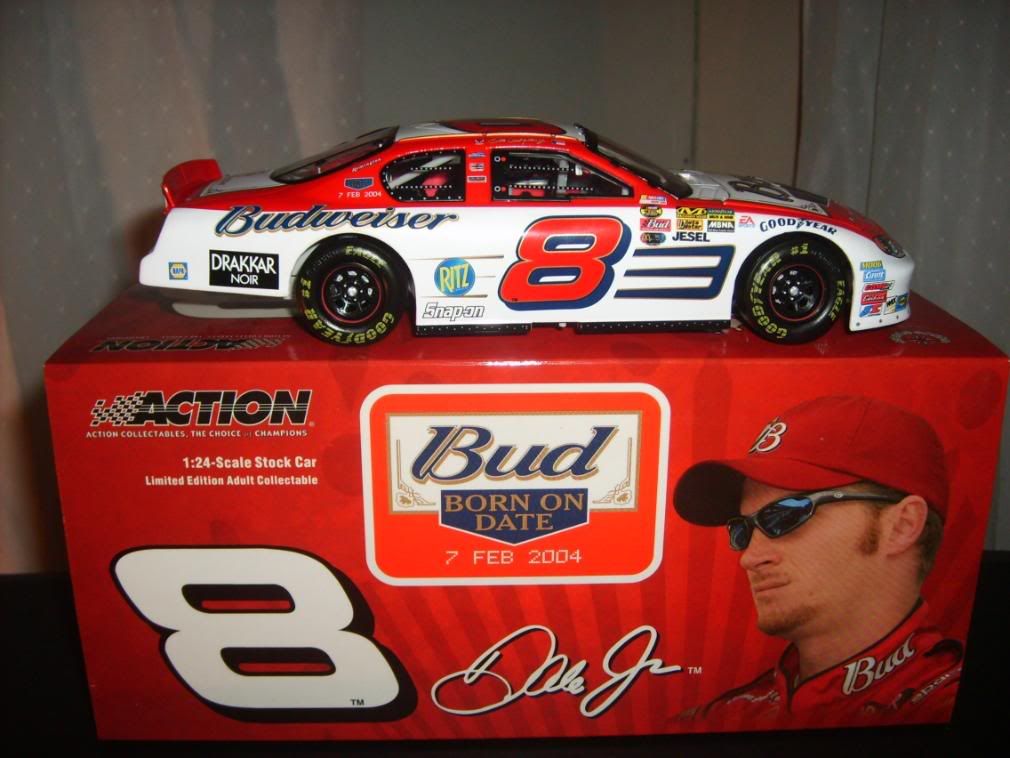 12 Feb 05' BOD Bud Shootout c/w/c
03' Talladega Raced Win Bud c/w/c
02' Bud red tint clear c/w/c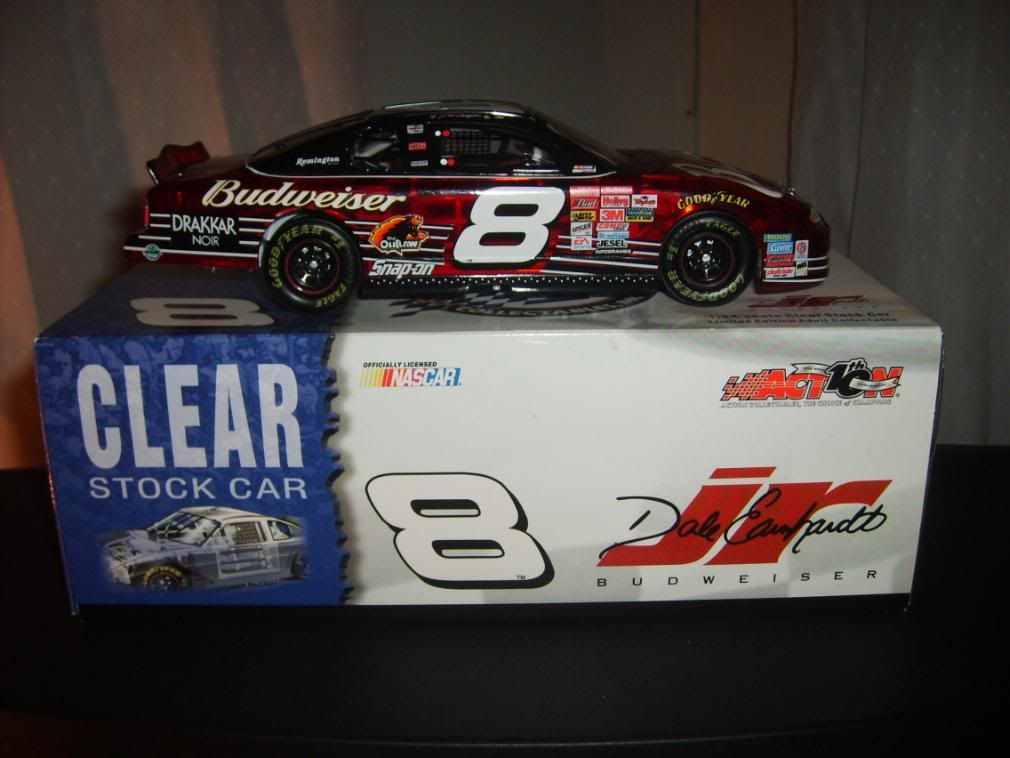 02' Bud RCCA 1/2 painted, 1/2 red tint c/w/c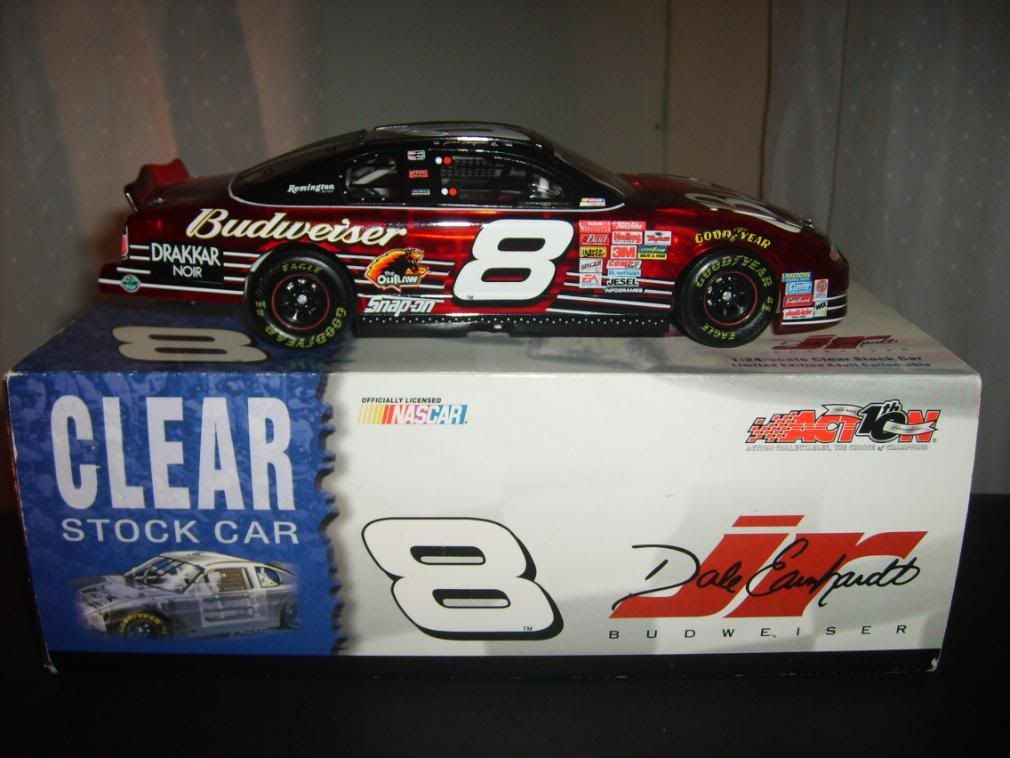 01' Original Prime Sirlion c/w/c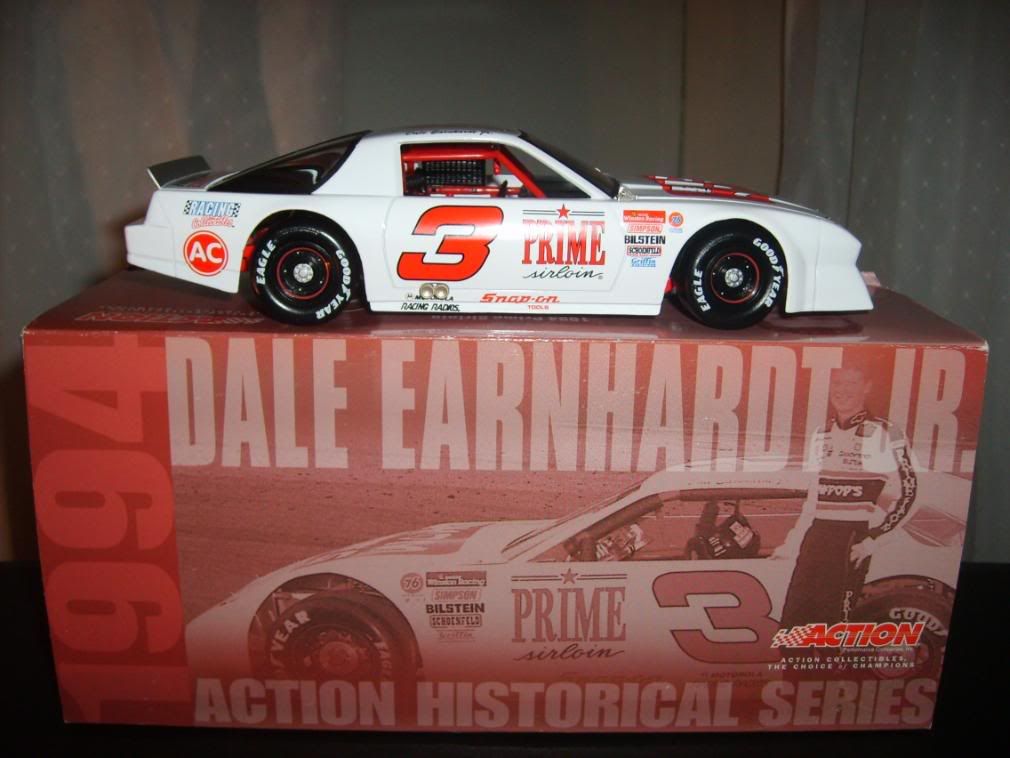 02' Original Sun Drop Late Model c/w/c[/b]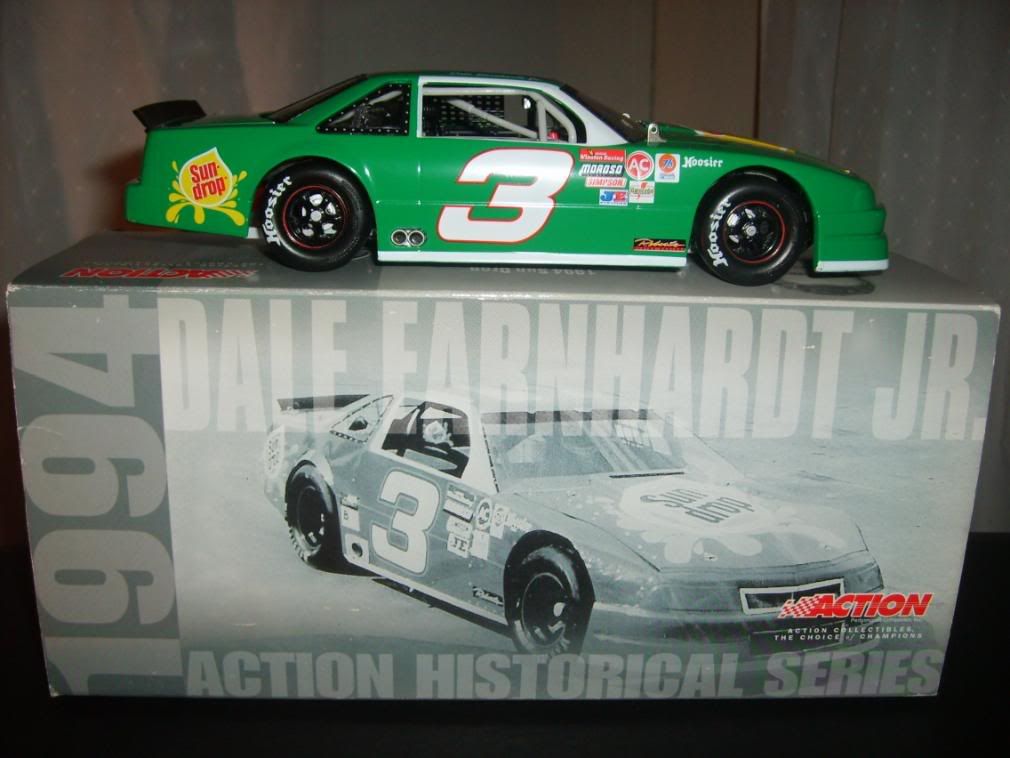 GM Dealers version, Goodwrench Late Model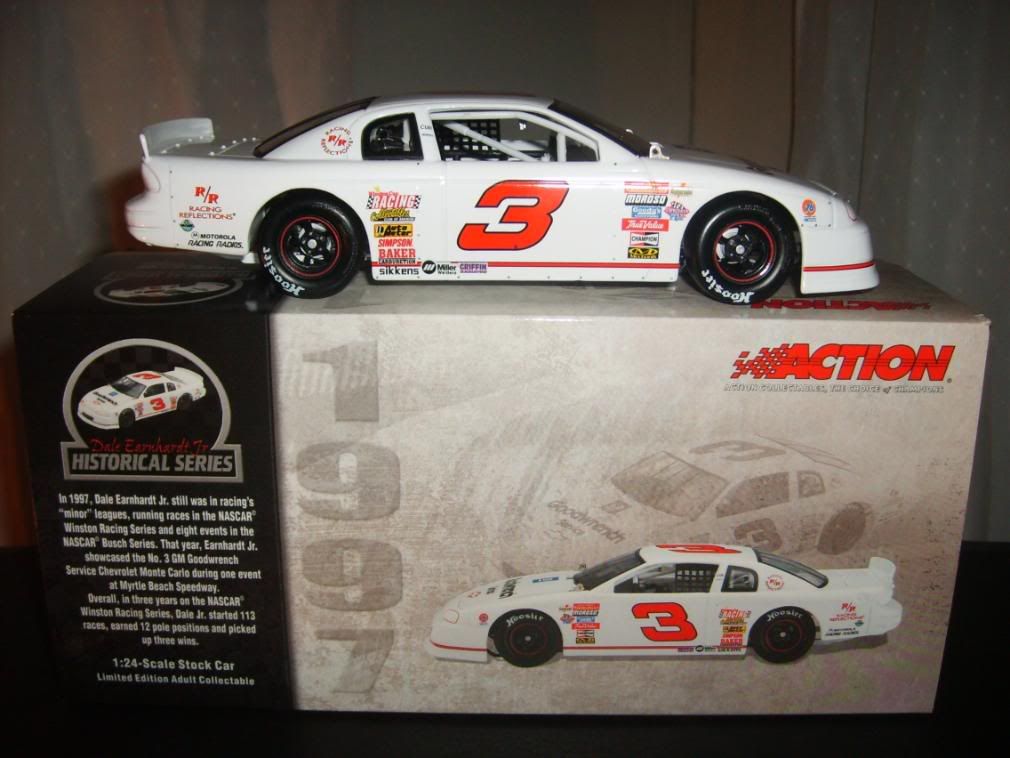 PM me w/offers. I can be amused, but not offended, so make your best offer!