Discussion Starter
·
#1
·
Well TE Tommy, purveyor of rare prototypes has one I have never seen before. I have seen alot of Muscle Machines and prototype Muscle Machines, but I have never seen a

Petty

Muscle

Machine

, and this one has epening doors!
Everyone I have seen is a black widow car, w/no interior.
This one has opening doors and an interior! This is really cool. Anybody gonna bid? If so LMK so I don't bid against you. Thanks!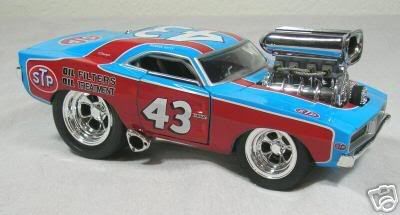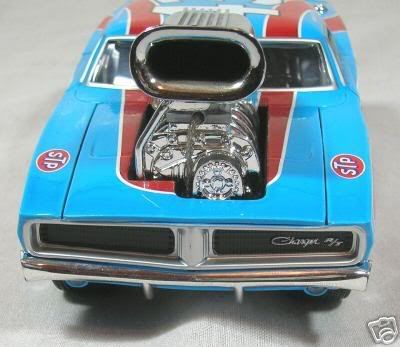 He also has an

Dale Earnhardt Sr

. 57' Chevy w/opening doors and interior! Here's the link.... http://cgi.ebay.com/Dale-Earnhardt-...ryZ45358QQssPageNameZWDVWQQrdZ1QQcmdZViewItem