new set of wheels: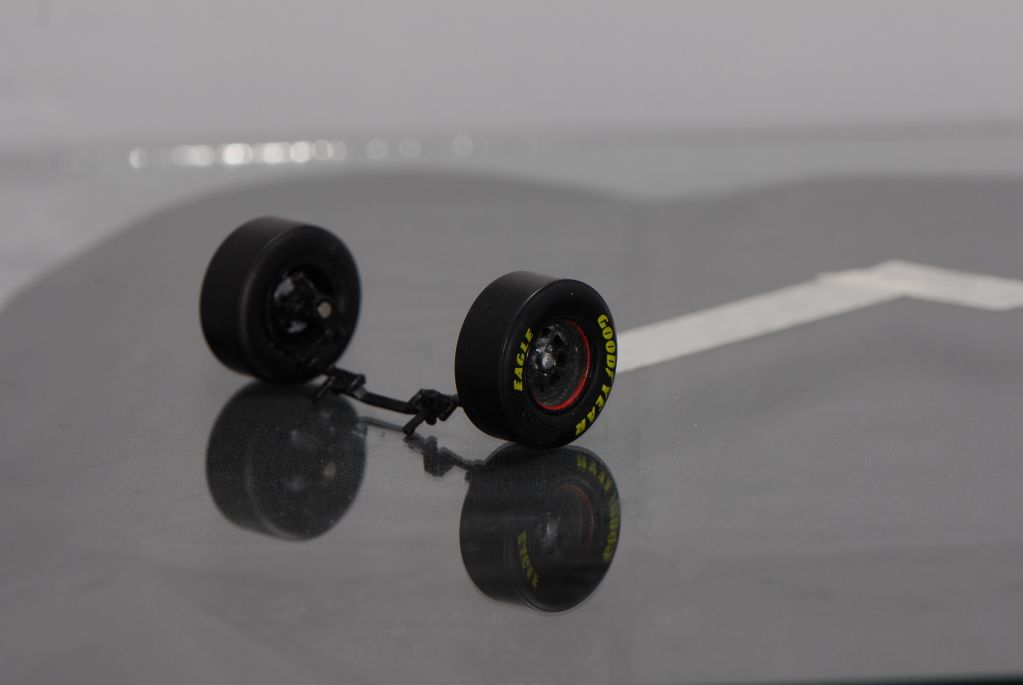 ok, the real reason behind that is that today I went to pick up a big box of diecast @
dgrove
helped me collect.
It contained this: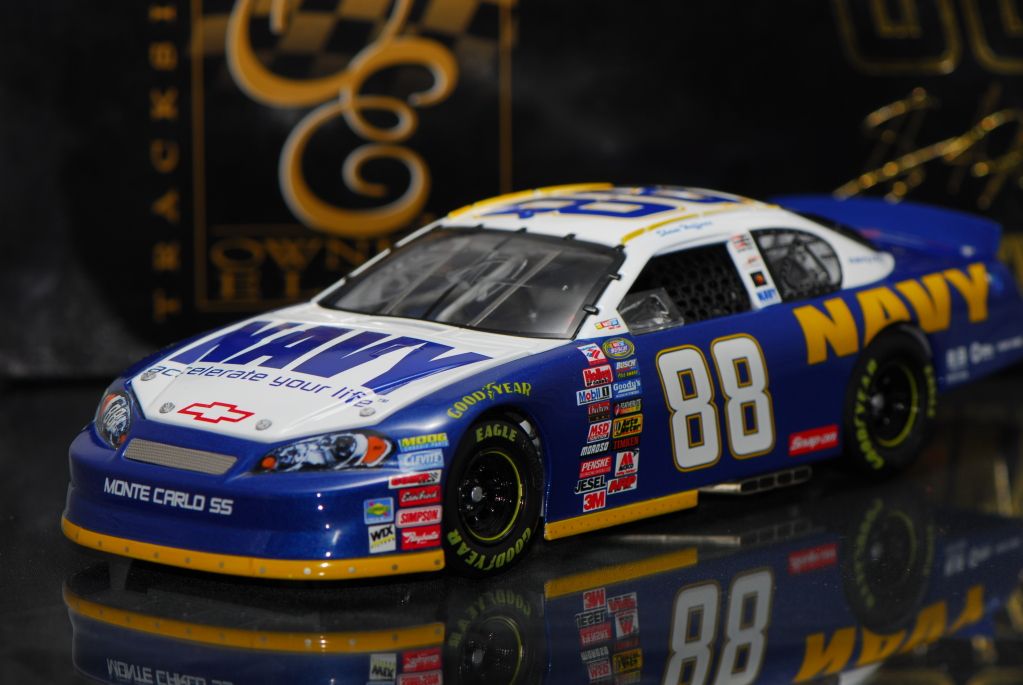 which, unlike some might expect, is not my holy grail in diecast. This is the regular 2007 NAVY paintscheme. It´s an RCCA Trackside Elite. It also has a few flaws unfortunately. For one, one of the spoiler braces (rear) is missing (Dave, the part you noticed in the box is the antenna. No worries though). It has broken steering linkage (which is where the set of wheels comes into play) and the Trackside Elites do not have opening trunks, but this cars trunk does open, just from the wrong side. Guess the glue went out.
As a small bonus, it´s all minor stuff that can be fixed, there is no paint damage, and there is a Huffman autograph in silver Sharpie on the front windshield :biggrin:
The Jeff Gordon Baby Ruth RCCA elite, which must be about the heaviest 1:24 scale diecast I had in my hands so far. This baby weighs so much you´d almost expect the engine to work!
Dave was s kind to include this little brother as well:
And this really cool Timberwolf Monte Carlo which Dave also kindly sold me:
In a 2nd box this one also arrived:
With the help of Jeff (@
88jrrules
) I was able to get some more signed collectable cards as well. He was willing to sell me a Huffman, Ward Burton, Jon Wood and Casey Mears signed, and being the kind person he is decided to throw in the JJ Yeley and the Mark McFarland for free. Thnx Jeff. That´s great stuff!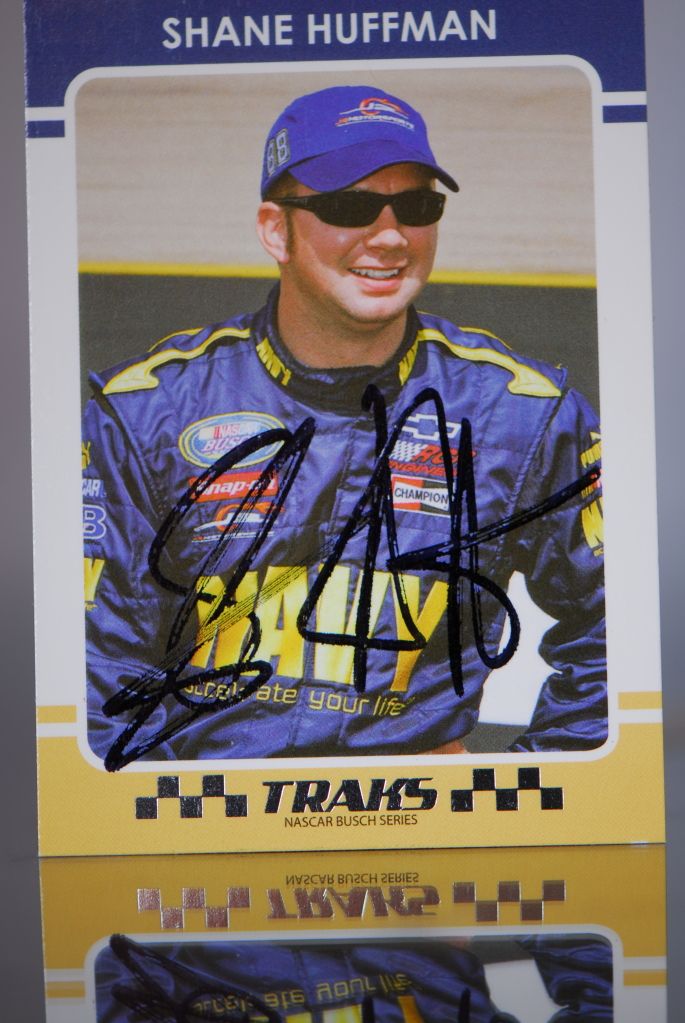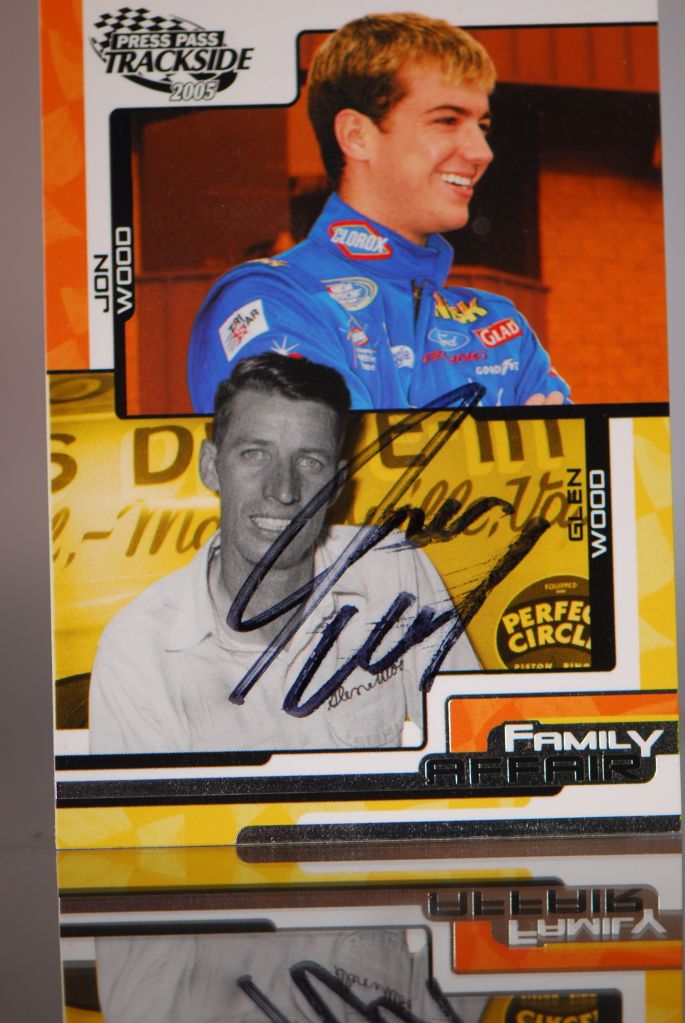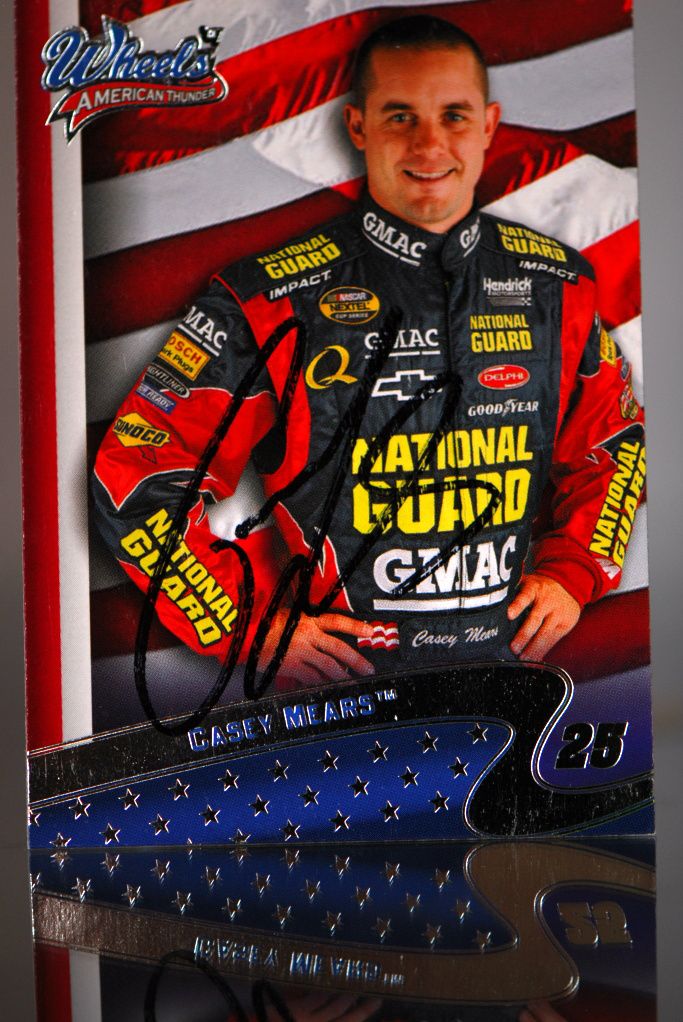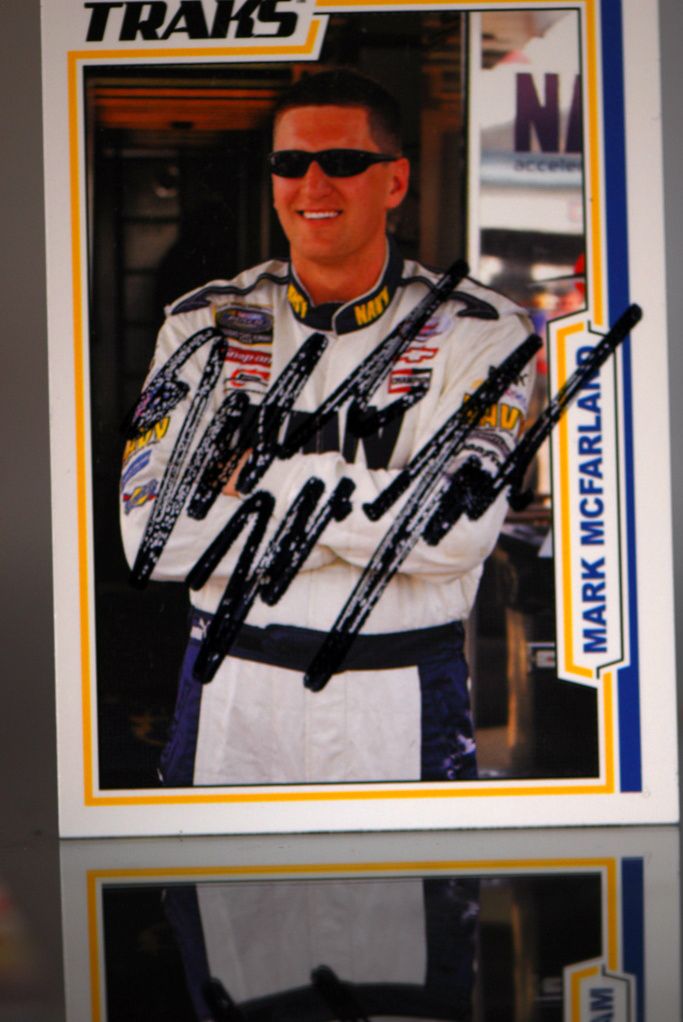 The Huffman card helped me verify that the autograph on that Huffman car looks authentic as far as I can judge